1. Sourcing of Logs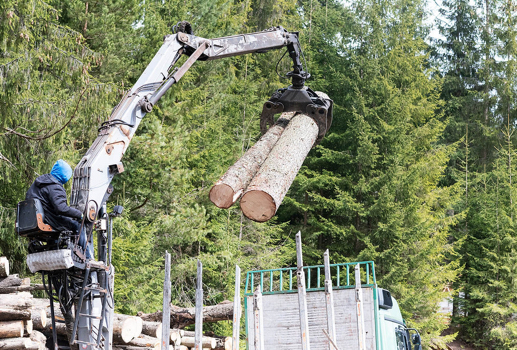 1. Sourcing of Logs
GRADA SPF is made from European softwood tree-logs, mainly a mixture of Spruce, Pine, and Fir. Logs species percentage mix depends on the season and availability of raw material. Before debarking, the supplied logs are sorted according to quality, length and diameter and then directed for cutting.
2. Cutting of logs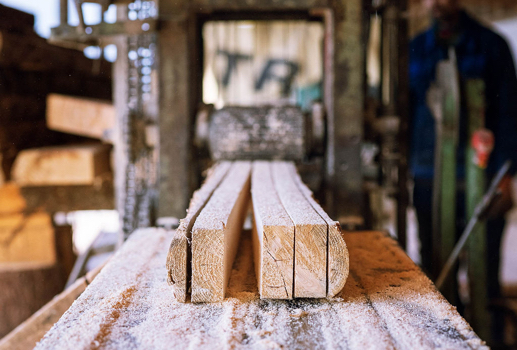 2. Cutting of logs
Different cutting techniques and machines are used to make the best out of every log. We ensure that production is done within the most precise tolerances in terms of cutting precision and dimensional accuracy.
3. Grading of timber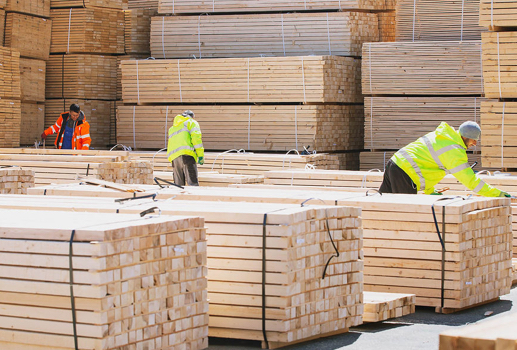 3. Grading of timber
Immediately after cutting, highly trained personnel grade the sawn timber visually as per GRADA SPF standards and group them according to their grade. This is one of the most important steps carefully executed to ensure the consistency in the quality of GRADA SPF products.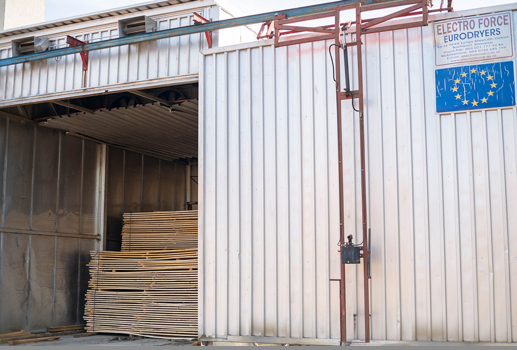 4. Drying
Depending on the quality grade requested, GRADA SPF is processed as per either option:
Kiln Dried (KD): SUPERIOR & PLUS grades by GRADA SPF come as KD sawn lumber. They are dried in chambers under controlled conditions to decrease the moisture to a specific level which suits intended usages.
Anti-Stained Treated (AST): PRIME & STANDARD grades comes as fresh cut sawn lumber. To prevent fungus while shipping, such grades are treated with Anti-Stained Chemical Solution more than once so that GRADA SPF products arrive in a good condition
5. Labeling & Packaging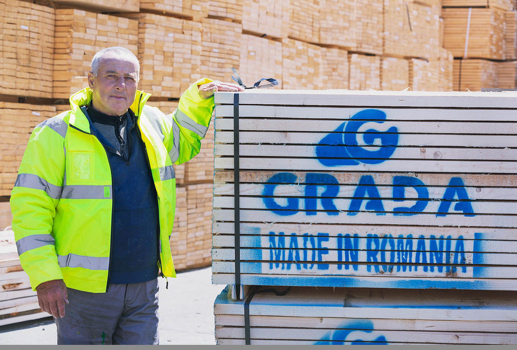 5. Labeling & Packaging
GRADA's logo is proudly affixed on the final bundles directly on the timber or on the plastic cover depending on the product and grade. If the bundles are not wrapped in plastic, a color is painted on the edges to indicate its respective grade. Different packaging types could be arranged based on customers' requests.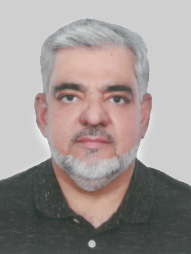 Mohammed Khatri Says
Material was clean, properly square edged and well presented. Sizing and quality were found as per the contract.
Import Manager at Masdar Building Materials   -   KSA