We examined what matters most to our customers and what they truly value in business-to-business transactions when buying whitewood timber. Understanding the spectrum of our client's priorities and expectations helped us tailor a set of fundamental values to guide our everyday work.

We don't stop here. Our business processes undergo continuous improvement, putting the buying experience on top. We also invest in Enterprise Resource Planning systems to help us smoothly connect every element of the buying process, allowing us to master the tangibles and intangibles of the customer's experience including the service, support, interactions, communications, on-time delivery...

Because of a stress free experience with GRADA SPF, what may start as an initial sale usually evolves to a long-term relationship with us.
Values
Commitment

We are enthusiastic about satisfying and making our customers feel valued

Fulfillment

We understand and deliver on customer needs

Seamlessness

We do our best to make life easier for our customers

Responsiveness

We opt to respond and deliver on time

Proactivity

We resolve issues before our customer feels the pain
Buying journey
Initial Contact
When you contact us, we respond
within 48 hours and understand your enquiry.
Direct to GRADA SPF Expert
We then direct you to a GRADA SPF Expert who will handle all communications with you during the whole buying process.
Understanding & Matching your needs
GRADA SPF expert will work closely with you to understand and match your needs with our product offerings.
Booking
You finalize all aspects of your purchase sales contract including volume to size distribution, price and payment method with the GRADA SPF expert
Processing your order
We then smoothly process your order from production to inspection to be able to deliver consistent quality on time.
Delivery & Follow up
After your order is delivered to you, we follow up to better improve the customer experience and take action.
Contact Us Now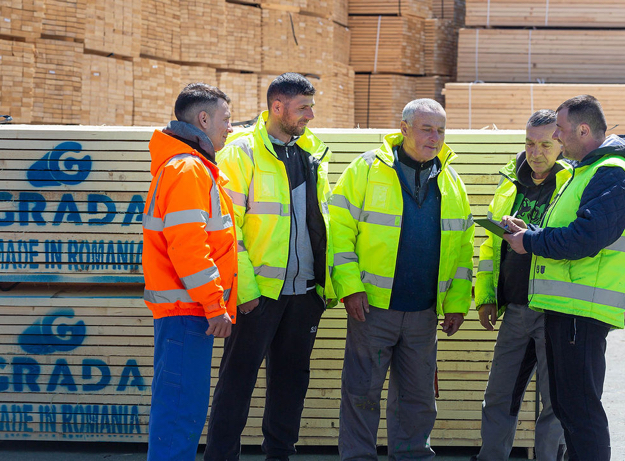 People
From the young and dynamic to the most experienced, our employees and representatives stand behind the success of GRADA SPF. They are fully committed and enthusiastic about satisfying customers and making them feel valued and thus play a crucial role in shaping the buying experience of our customers. We support the development of our people so that they become the best in the market, and thus become "GRADA SPF Experts". In return, we expect them to highly perform and rise to the challenges of the wood industry.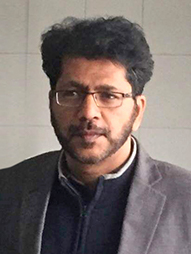 Praveen Varma Says
We are dealing with GRADA in whitewood and we would like to mention that their product quality has been good and their service have been even better… Their prices have always been competitive… In the nutshell, the experience in dealing with GRADA has been pleasant…
General Manager at Planet Eco Building Materials LLC   -   UAE