Sawn Timber is the backbone of the timber industry and Whitewood Sawn Timber is a primary one. It is a product with huge demand and comes with many quality grades which are commonly used in different industries such as timber houses, joinery, construction …

The biggest challenge in Whitewood Production is consistency in the product quality… Several factors can play a major role in the condition of the product upon arrival at import destinations, and delivering the same quality for the same grade becomes a real challenge for many producers …

… here, GRADA SPF was born!

Thanks to our experienced team spread over 3 continents, we strive to know the exact needs for each market and match it with a specific grading. For each grade, we promise to deliver exactly the same quality every time.

Delivering consistent quality for the same material from one shipment to the other is what makes GRADA SPF unique; thus our value proposition is: Consistent Quality European Whitewood Timber.
2016
Spotted the need for consistency in quality of whitewood timber
2017
Developed a grading system that will satisfy the needs of customers in various markets
2018
Started production in Romania and made trial shipments
2020
Supplied GRADA SPF to UAE, Oman, and KSA
2021
Expanded supply to Qatar, Kuwait, Morocco, and Pakistan
2022
Launched the official online presence for the whitewood production under the name of "GRADA SPF"supported by an international expansion strategy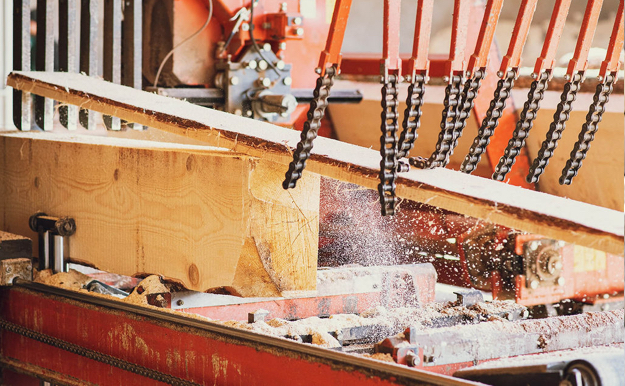 Growing By Day to

Ensure Consistent Supply
By 2025, GRADA SPF will expand its market coverage to the UK,
Netherlands, Belgium, Algeria, US, China, Sri Lanka, Philippines,
Japan, Kenia, Ethiopia, and Sudan.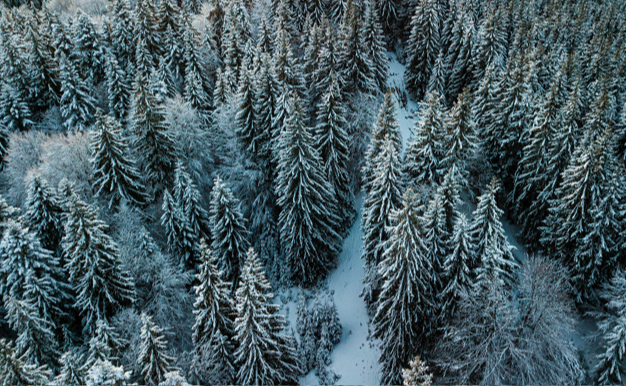 Responsibility
Responsibility towards our environment is a priority. Our round timber is sourced from sustainably managed forests. Moreover, we try to make the best out of every log by using different cutting techniques and technologies.