GRADA SPF is now present in many warehouses in North Africa, the Gulf region and the Middle East, with a particular focus on the UAE, KSA, Oman, Qatar, Morocco, and Kuwait.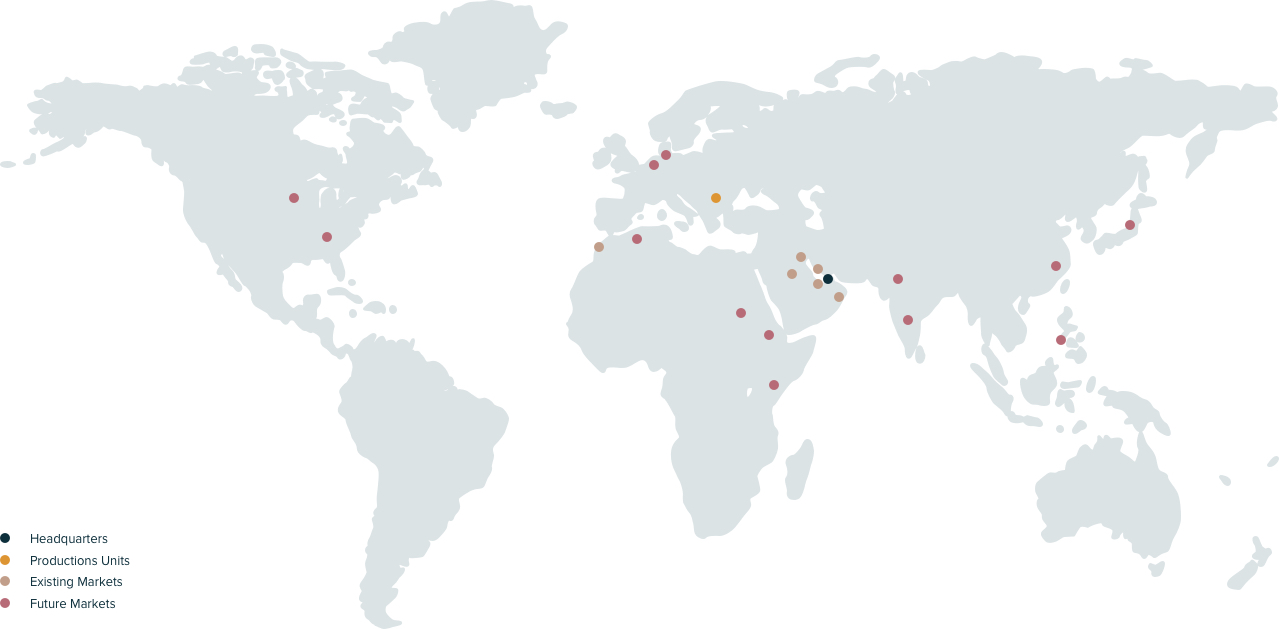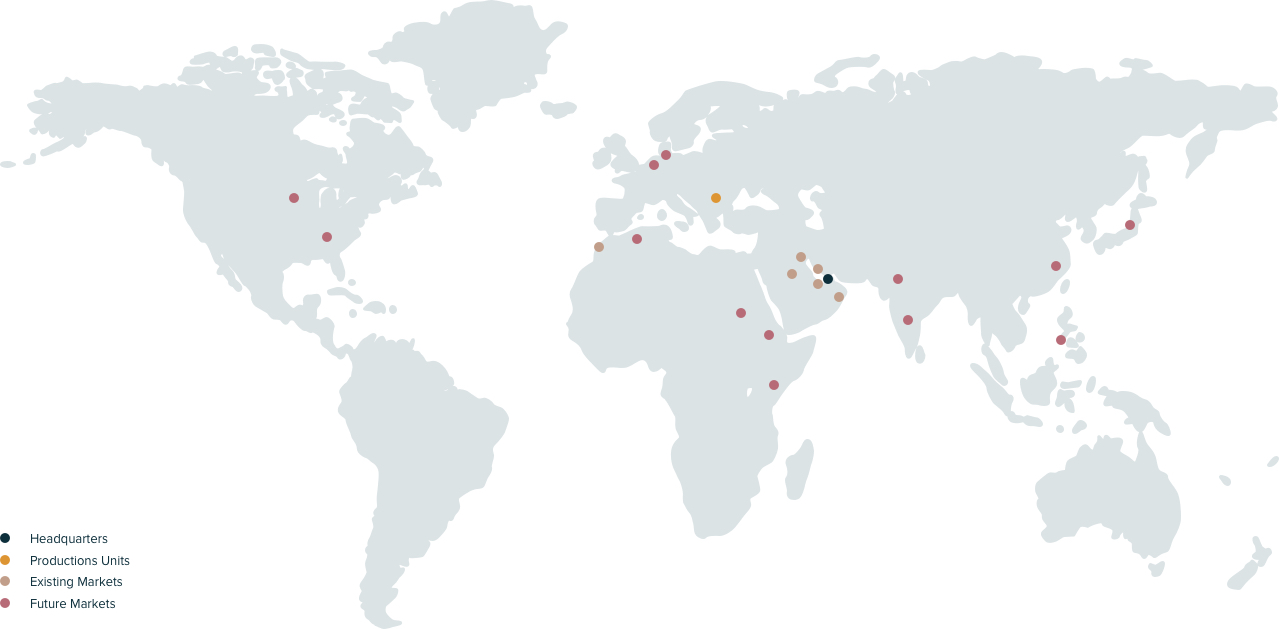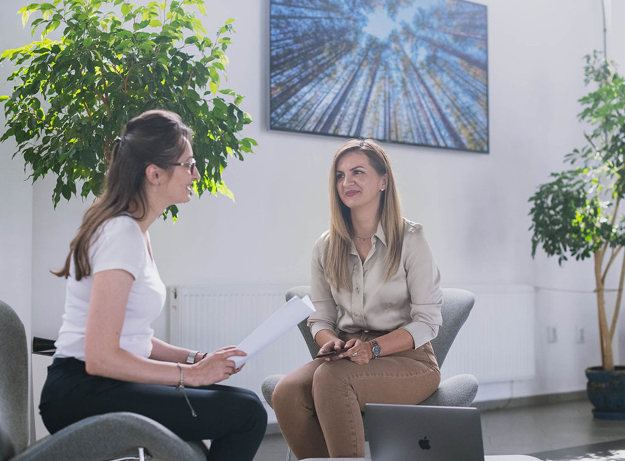 GRADA SPF successfully achieved an
international market presence due to:
Its consistent quality products that satisfy the true needs of
customers at competitive prices
A reliable network of experts with more than 30 years of
experience in selling wood products
A smooth sales process that has the customer at its center
Consistency in the supply of whitewood timber
GRADA SPF is expanding by the day. We welcome timber
experts to contact us if they wish to introduce GRADA SPF
to their markets.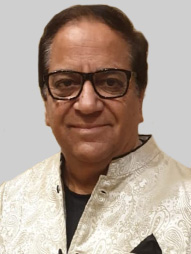 Ashok Belani Says
With GRADA we always feel valued, secure and positive. GRADA's high work ethics and dynamic operating procedures make us super productive and young forever. They are always in our back solving any challenge we face.
Our cooperation with GRADA opened new horizons for us and brought us sustainable financial profitability...

We are a proud agent of GRADA!!
Founder of Belani Trading LLC - Representative Agent of GRADA SPF in UAE